Office 365 for San Diego
Here is why we believe Office 365 is generally a better deal for most companies: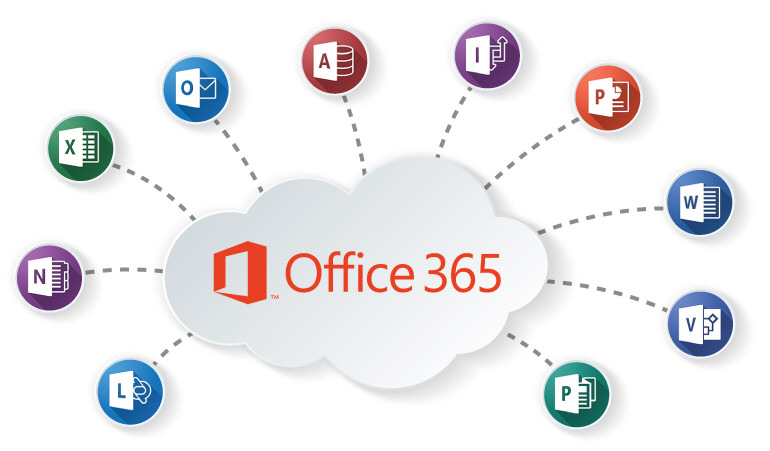 Have you been trying to decide if Office 365 or Office 2013 is better for your business?
Microsoft is offering lower prices to entice you into their subscription based model. At approx $100 per year rather than $220 or so for Office 2013, or $400 for Office 2013 Professional – it is cheaper.
You will always have the latest version and won't get surprised by upgrade costs down the road. Rather than upgrading, Microsoft decided a subscription model works better because then it is a low cost per month, much like an anti-virus program.
Cloud support, this is the biggest benefit. Rather than just the standard desktop suite, Microsoft is making the program available through the Cloud with Office 365.
Overall, Microsoft is probably doing this because people tend to illegally share software packages and this way, everyone who is legally using the software is getting a much better deal rather than subsidizing those who are pirating the software from others.
If you would like to get Office 365 for your business or talk tech with us, we are happy to chat and work with businesses all over San Diego to help them make great technology choices for their business.