The San Diego Business Owners' Guide
To IT Support Services And Fees
What You Should Expect To Pay For IT Support For Your Small Business (And How To Get Exactly What You Need Without Unnecessary
Extras, Hidden Fees
And Bloated Contracts)
Read This Guide and You'll Discover: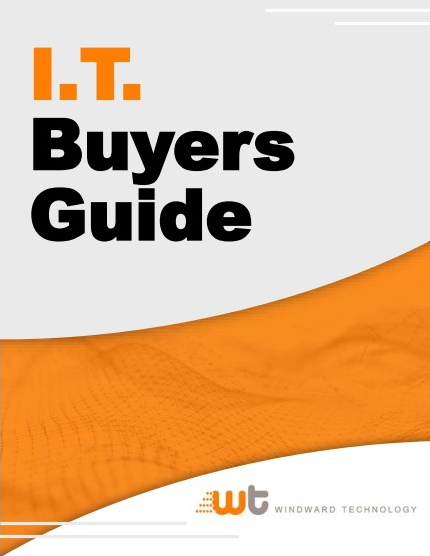 The 3 most common ways IT services companies charge for their services, and the pros and cons of each approach.
A common billing model that puts ALL THE RISK on you, the customer, when buying IT services; you'll learn what it is and why you need to avoid agreeing to it.
Exclusions, hidden fees and other "gotcha" clauses IT companies put in their contracts that you DON'T want to agree to.
How to make sure you know exactly what you're getting to avoid disappointment, frustration and added costs later on that you didn't anticipate.
21 revealing questions to ask your IT support firm BEFORE giving them access to your computer network, e-mail and data.
To Claim Your FREE Guide!
Fill Out The Form Or Call Us: 619.308.6470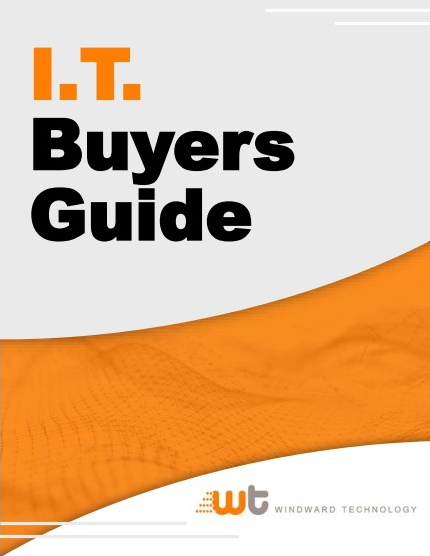 Fill Out This Form
To Receive Your FREE Report
Important! We hate spam as much (or more!) than you and promise to NEVER rent, share, or abuse your e-mail address and contact information in any way.
WE NEEDED SPECIFIC QUICKBOOKS CLOUD SUPPORT AND WE FOUND THAT AT WINDWARD
What do I love about Windward? I can call them at any time and get through to our personal rep consistently and timely! Their overall customer service is always available with a quick turn-around ...Read More
Sven Simon
Managing Partner
dasMod
THEIR SERVICE IS WORTH EVERY PENNY… AND THEN SOME!
Windward is consistent - their prompt response to our IT issues, ability to resolve our problems quickly and follow through without us having to manage them really sets them apart. I also like the fact that they continuously ...Read More
Todd Hale
General Manager/COO
San Diego Country Club